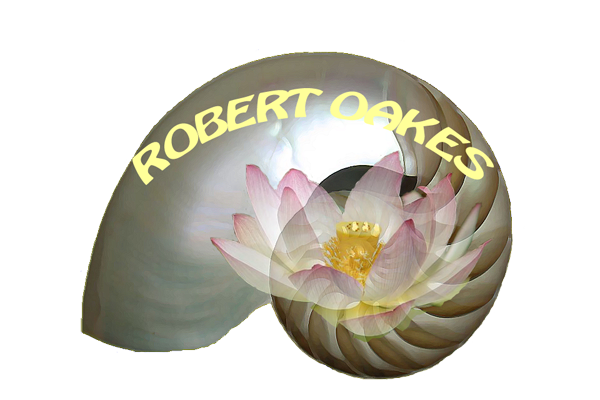 LINKS PAGE

Great site for information on meditation technique. I consider Ian to be a good friend, gifted teacher and healer. Not only was he my teacher in many aspects of my healing training, he also was one of my principle mantra meditation teachers. Ian has an incredible depth of knowledge on eastern and western spirituality and healing.
My first choice for quality homeopathics. Great selection of supplements and a knowledgeable staff
The site for all information on VortexHealing, including descriptions, courses, teachers and practitioners
Cyber home of Amma, the avataric incarnation of the Divine Mother
Hopefully a day when this site is no longer needed
Wonderful parable on understanding why we have separation consciousness in the first place.
All things Osho, including an online oracle
Wonderful selection of crystals.
Tools and toys to expand your brain
Wonderful collection of faery art and a fun online oracle
OBOD; THE ORDER OF BARDS, OVATES, AND DRUIDS
Course information on the druid program
JOSIE RAVENWING'S HEALING JOURNEYS
A gifted healer in her own right, Josie leads groups of people to see John of God in Brazil

SOME OF MY SOURCES OF INSPIRATION IN ART
Great spirits have always encountered violent opposition from mediocre minds.
Albert Einstein