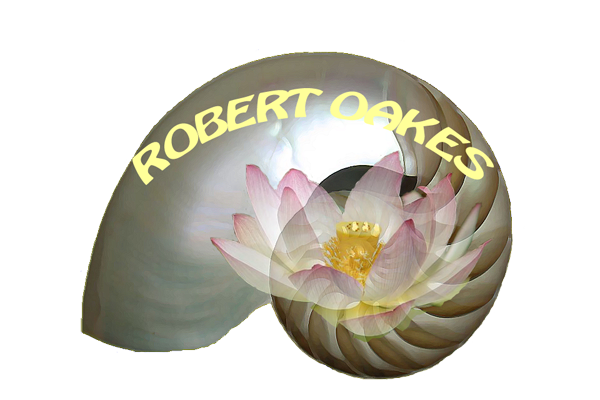 PLANTS, SACRED SITES AND THE DIVINE

LIKE A PAIR OF BREASTS IN L.A.
THIS PAGE IS CURRENTLY UNDER CONSTRUCTION
This page will offer some discussion on some of my favourite topics:
Ethnobotany -how we relate to plants
Eco-psychology -how we relate to the earth
Transpersonal psychology - How we relate to the Divine
Introduction
I have always been more a student of applied science than pure science. To this end my studies have always revolved around "what it means" rather than just "what it is". I am in interested in the process of how we relate to something that is beyond our own self. In particular three areas draw my attention.
Ethnobotany; how we use plants, and in particular how we employ entheogens or shamanic plants.
Eco-psychology; how we relate to the earth. Once again my area of study is how we relate to sacred sites.
Transpersonal psychology: how we relate to the cosmos. No surprise but my area of interest is in how we experience the Divine.

"When you see the Earth from space, you don't see any divisions of nation-states there. This may be the symbol of the new mythology to come; this is the country we will celebrate, and these are the people we are one with."
- Joseph Campbell, "The Power of Myth"