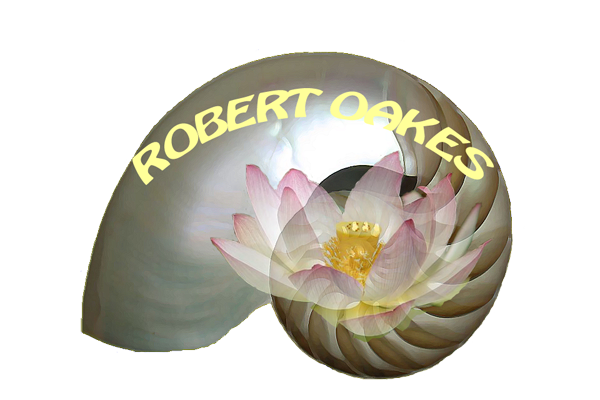 PART OF THE COMMUNITY
To successfully run ceremonies such as a sweat lodges, it takes a community. No one person is ever responsible for making it happen.
Although we would never want to charge anyone for attending ceremonies such as a sweat lodge, there are numerous expenses that have to be covered. Firewood, medicines, tools, transportation, tarps, blankets, etc. all need to be purchased.
If you would like to make donations to our community, or to help in the ongoing expense of running the sweats, then please feel free to do so. You can present the money in person, drop us a cheque, or use our handy PayPal link below
OR IF YOU ALREADY DO YOUR BANKING WITH A CANADIAN BANK ONLINE,
WE ACCEPT INTERAC EMAIL MONEY TRANSFERS

If you would like to know when and where we are going to be running a sweat then drop us a line, and we will try to keep you informed.
Robert is also sometimes available to do special appearances with regards to workshops or ceremonies. If you would like to arrange a workshop or sweat in your area then let us know and we can discuss it further.
Thank-You