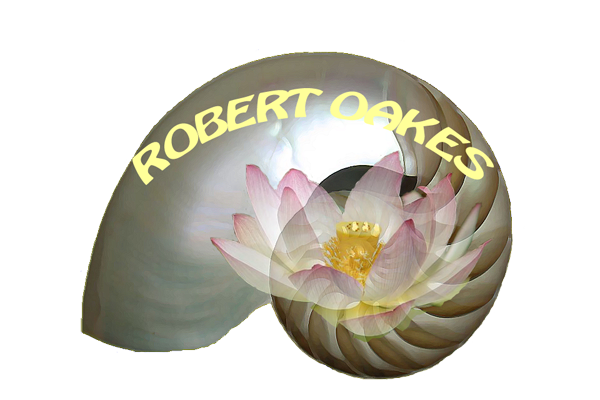 EXPLORING THE CHAKRAS
A WORKSHOP TO HELP YOU UNDERSTAND THE BASIC CHAKRA SYSTEMS OF THE BODY
****
We all are made of energy. Within this energetic system are power centers that influence all areas of our lives. Our health, vitality, love relationships as well as those relationships with money, career and the divine are all influenced by the chakras.
****
JOIN
For a 3 hour workshop
designed to teach basic theory, as well as practical techniques to clear and balance these energy centers. Learn how to improve the vitality and quality of your daily life!
In this workshop we will be discussing:
-What are Chakras; their locations; their functions
-Chakras and Illness/Issues
-Impact of Sound, Colour, Movement, Totems, and Crystals on the Chakra system
and much more!
WHEN :
June 29th 2011
6:30pm - 9:30pm
WHERE:
228 Salt Spring Way
COST:
$40
(payment can be made by cash, interac email transfer, or through Paypal on our website)
Pay through our PayPal link
RESERVE YOUR PLACE TODAY!