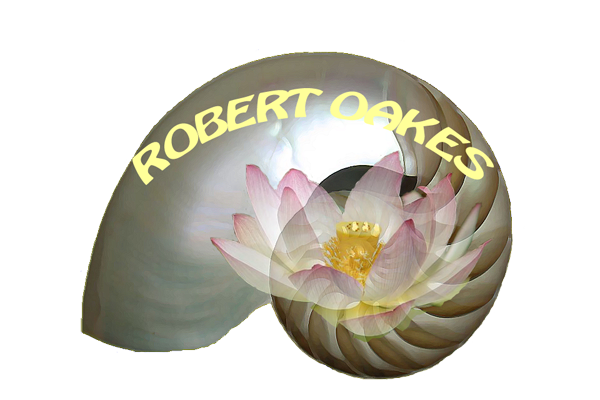 FIBROMYALGIA - A RETURN TO HARMONY
A SEMINAR TO HELP YOU UNDERSTAND HOW TO RETURN YOUR BODY TO A SENSE OF HARMONY AND BALANCE WHEN DEALING WITH FIBROMYALGIA
****
Fibromyalgia is a chronic and debilitating condition. It is also one of the most misunderstood and mistreated conditions we have. Most allopathic and holistic practitioners miss major areas of diagnosis and treatment when dealing with their patients. This seminar will help you understand the condition as well as effective methods of treatment.
****
JOIN
HOLISTIC PRACTITIONER
For a 3 hour seminar
designed to teach basic theory, as well as practical techniques to deal with fibromyalgia on a day to day basis. Learn how to improve the vitality and quality of your daily life!
In this seminar we will be discussing:
-Causes, trigger and nature of fibromyalgia
-Herbs, supplements, diet, and lifestyle
-Associated conditions such as hypoglycemia, Candida, hypothyroidism, hypotension, carpal tunnel syndrome, SAD,
and much more!
WHEN :
TBA
WHERE:
COST: $30
payment can be made by cash,
or
through Paypal on our website
Pay through our PayPal link