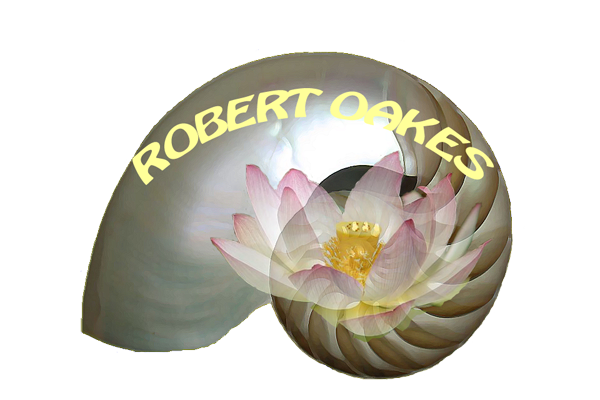 CLEARING
THE
KUNDALINI CHANNEL
Kundalini is a vital life energy force. Aside from opening up the higher chakras and bridging Divine energy, kundalini is a core physical energy that feeds and strengthens the nervous system, organs, and the whole physical body. Conversely a reduced flow of kundalini results in poor immune function, increased irritability, low energy reserves, inability to handle shock, as well as an increased sense of isolation.
The channel that kundalini flows through in our body is usually gummed up with almost tar like debris. If kundalini is forced to flow through this clogged channel the results can be detrimental.
Unfortunately some traditions do try to force the kundalini to rise though breathing exercises and so forth. This can result in harm to the system. In this workshop we use VortexHealing Divine Energyto clear the channel so that kundalini can naturally and gently expand through the channel.
JOIN
For a workshop aimed at clearing the kundalini channel.
Twelve hours of channeling Vortex over the course of three days will clear the kundalini channel and allow for safe and natural flow of energy within the body.
The workshop is passive as far as the participants are concerned. In other words, the Vortex energy does the work as you relax.
During the course of the workshop Robert will share his teachings of the kundalini and energetic systems of the body as well as including other forms of Vortex healing that compliment the workshop.
BENEFITS
Increased Vitality
Emotional Stability
Improved Immune Response
Spiritual Development
***********
WHAT IS
VORTEXHEALING DIVINE ENERGY SYSTEM
Vortex Healing comprises one of the most powerful systems of energetic tools that we have on the planet at this time. It can be used to address healing in the various systems of our bodies, as well as providing a profound stage for spiritual growth and awareness.
Vortex works not only on the manifestation level, but works goes to the root and works on the causal or karmic levels.
The goal of Vortex healing is to help us discover who we really are. To let go of the dramas and stories that keeps us in separation and isolation. To help us awaken to our Divine nature.
Aside from a powerful set of energetic tools, the Vortex system bridges a Divine being into the healing sessions. This Divine being acts as a bridge and is known as the avatar Merlin.
WHEN :
TBA
see information page for further details
COST: $300
($150 DEPOSIT AT TIME OF BOOKING, BALANCE DUE BEFORE WORKSHOP STARTS)
As you will be lying down on the floor for the better part of the workshop, please wear comfortable clothes, bring a blanket, and preferably a lightweight mattress pad on which to lay on.
SPACE IS LIMITED TO THREE PEOPLE,
RESERVE YOUR PLACE TODAY!