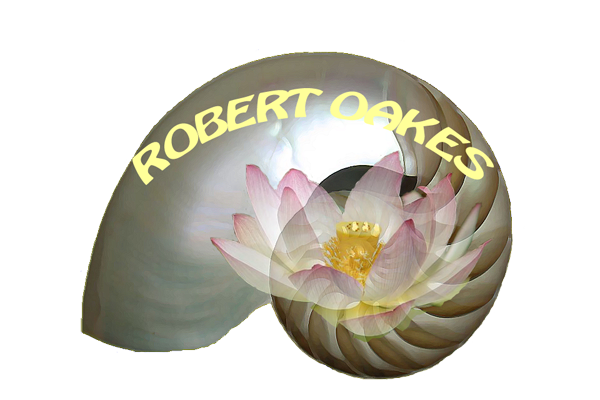 MANIFESTING YOUR SOUL'S DESIRE
A WORKSHOP IN MANIFESTING THE HOPES AND DREAMS OF THE SOUL!
****
PROSPERITY, LOVE, TRAVEL, NEW HOME, NEW JOB, TEACHERS, AND MARKETS FOR OUR TALENTS ARE ALL THINGS THAT CAN BE MANIFESTED. USE THESE TECHNIQUES ON A DAILY BASIS TO IMPROVE THE QUALITY OF YOUR LIFE. LEARN THE POWER OF FOCUSING ENERGY AND THE CHANGES THAT CAN BE MANIFESTED.
****
JOIN
For a workshop on manifestation technique.
Learn practical techniques in this
3 hour workshop
Designed to help you reach your potential manifest your hopes and desires!
ROBERT OAKES HAS BEEN TEACHING, AND PERSONALLY USING, MANIFESTATION TECHNIQUE LONG BEFORE "THE SECRET' MADE IT A HOUSEHOLD CATCH WORD. COME ON OUT TO LEARN ROBERT'S TECHNIQUES TO MANIFEST THE WORLD YOU WANT TO LIVE & LOVE IN!
WHEN :
TBA
WHERE:
TBA
COST:
$60
(payment can be made by cash, or through Paypal on our website)
Pay through our PayPal link
DUE TO THE NATURE OF THE COURSE MATERIAL, SPACE IS VERY LIMITED,
RESERVE YOUR PLACE TODAY!